So, how does it work?
It's easy!
We plan. You run and have fun.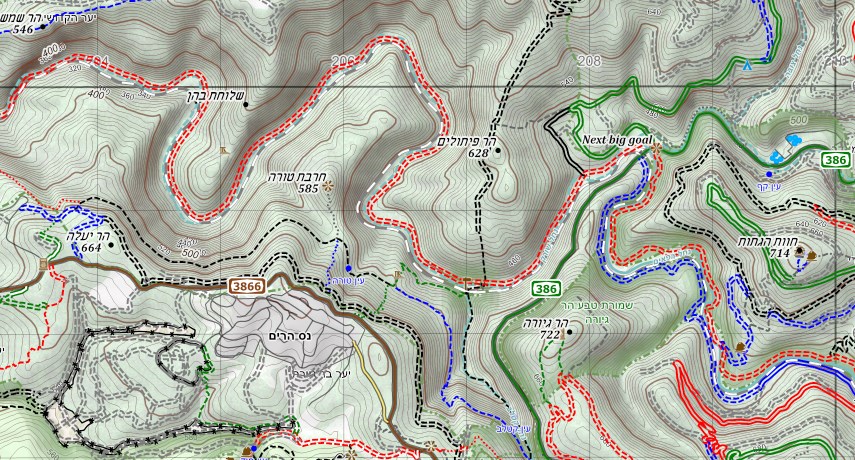 You fill our questionnaire
We send you a simple questionnaire. You fill your running and holiday preferences so we can understand which type of runs suits your needs.
We make the plan
Based on your preferences we plan the runs. The length, level of difficulty, points of interest and fun parts. We'll make sure all details are in line with your time table. The weather is also a factor we will put in consideration at this point.
We send you a meeting point
It's all about your holiday type. If you are coming for multi-day running vacation we will pick you up from the airport and take care of everything. If you are just taking a break with a half-day run we'll meet you near the trail head or pick you up from your hotel.
We and You. Run.
We do the run. Together.
We assume you have your running gear. We will let you know in advance what's required. If you have problems with hydration gear or a flashlight (for night runs) we will help with that.
Our runs are custom-made, tailored to a group's potential. These are not training sessions or pace oriented runs. We take all the time we need to enjoy the route. We run together as a group.
We'll conclude the run with a light meal and drink.